design, installation & maintenance
Although our doors are some of the most competitively priced on the market, they can still be a considerable investment. So your investement needs to be well spent.
We will work with you and our partners to ensure you receive the right door to match your design and budget requirements. The cost of the door is only one portion of the overall cost. Other considerations include building design or modification, installation requirements or restrictions and back up service after commissioning.
Working with us will get you the right door, at the right price and trouble free operation.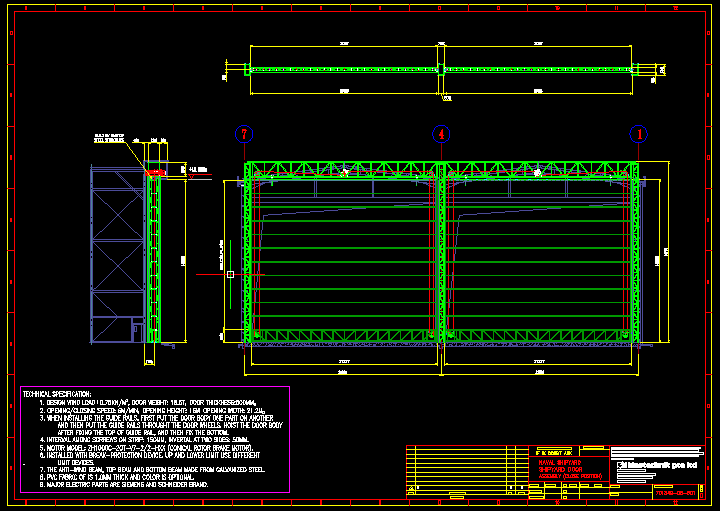 All doors are designed, engineered and built to suit your specific requirements.
From initial inquiry we will meet with you, collect the relevant data and evaluate your requirements.
Our recommended door solution will be tailored to meet your engineering and budget requirements.
Doors are designed and built to minimise on-site installation times. Where-ever possible items are supplied as sub assemblies to reduce on-site assembly. 
Depending on your project requirements we can provide either supervising installation engineers or turnkey installation.
Upon completion of installation the doors are commissioned and users are trained in operation, troubleshooting and maintenance.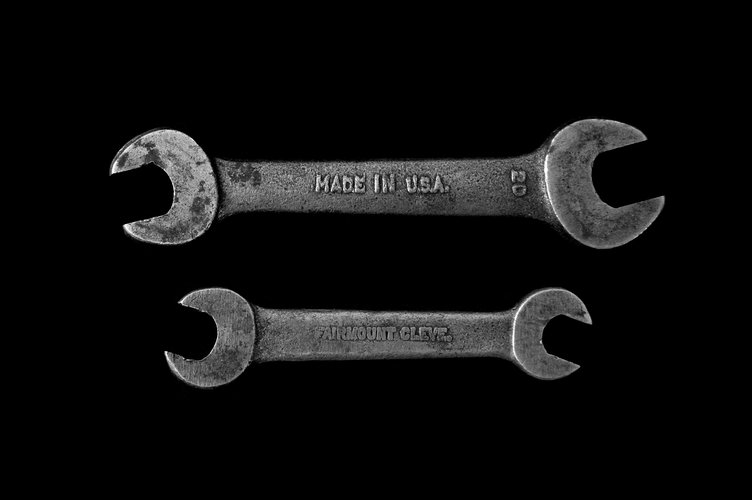 All our doors are simple to operate and do not contain high wearing parts.
In order to keep in top operating condition and to maximise the doors' life we offer a Preventative Maintenance Inspection Service.